INSTRUCTION
This is a page about discovery of where you could serve and use your strengths in church.
There is no right or wrong answers. Be generous when choosing.
If a word describes you half of the time or only 70 percent accurately – don't be afraid to use it.
Skills and Interested don't mean you need a degree or have a lot of experience.
It could be a hobby or something you want to develop.
Sorry. This page is still under construction.
制作中です。いましばらくお待ちください。
Choose 3 things which describe yourself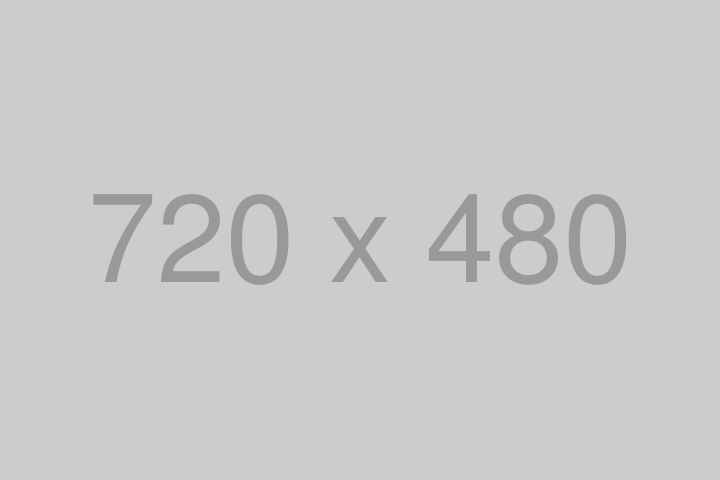 WELCOME TEAM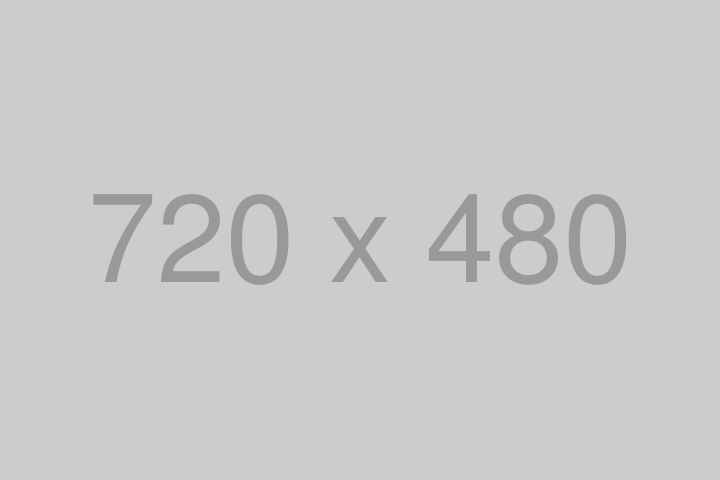 WELCOME TEAM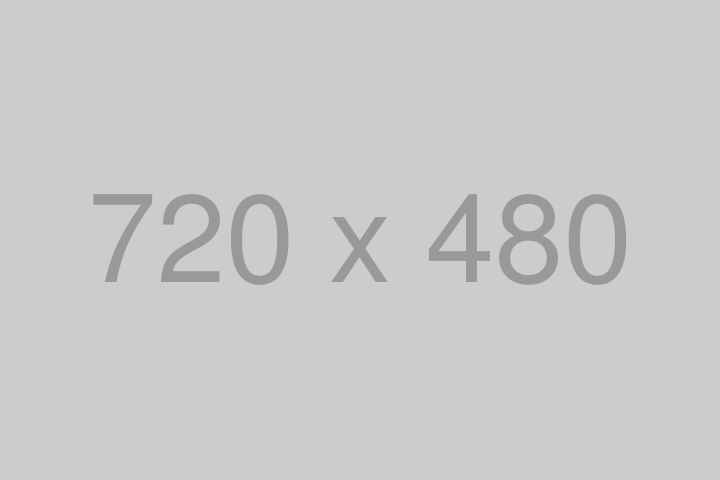 WELCOME TEAM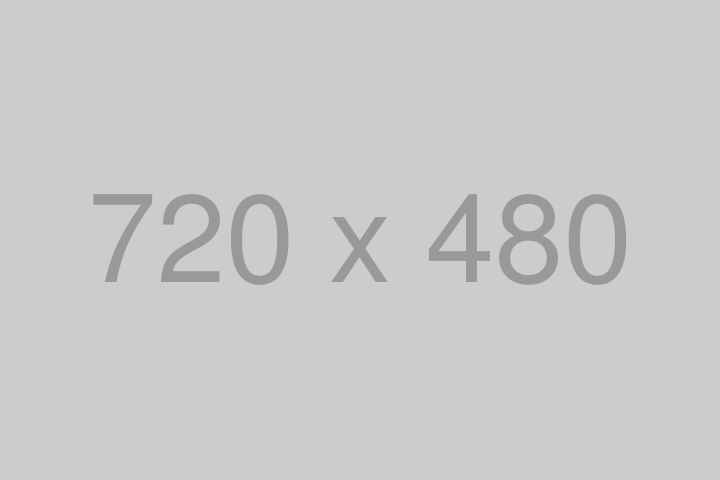 WELCOME TEAM
OBSERVE
Being a part of team is always exciting.
If you are not sure about which team you want to join,
Feel free to observe and you can decide later.